Lessons in Piano, Guitar, Voice, Drums, Violin, Harp, Ukulele, Woodwind, Brass, Tutoring, Preschool to Adult
Music Lessons
Let us bring the love of music to your home! Learn how to sing or play your favorite instrument with

Allegro Knoxville Music Studio.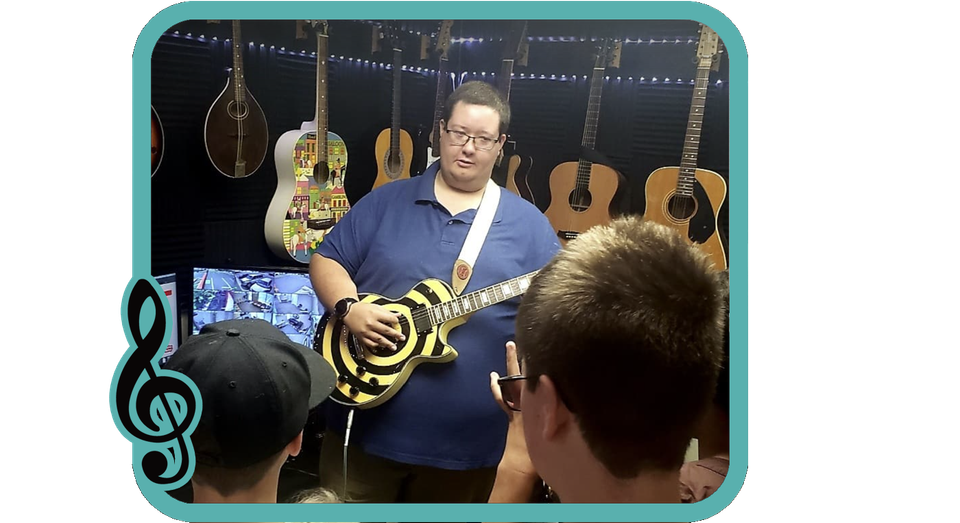 Fun Classes at Affordable Prices!




Private, In-Person, Online, and Group Music Lessons in Knoxville, TN
Have you always had a desire to play an instrument? Do you have a child who is interested in lessons? If you're looking for fun music lessons from professional musicians and teachers, you have come to the right place.

The teachers at Allegro Knoxville Music Studio are here to help you achieve your musical goals. We offer many different types of lessons as well as monthly packages to meet your budget.

All our music instructors offer 
Free Trial Lessons
! Give us a call or send us a text to schedule an appointment with one of our teachers. We would love for you to come in and meet with us and see if we are the right studio for your family.

All Ages (Preschool to Senior Citizen) and Skill Levels Welcome!
Our Music Lessons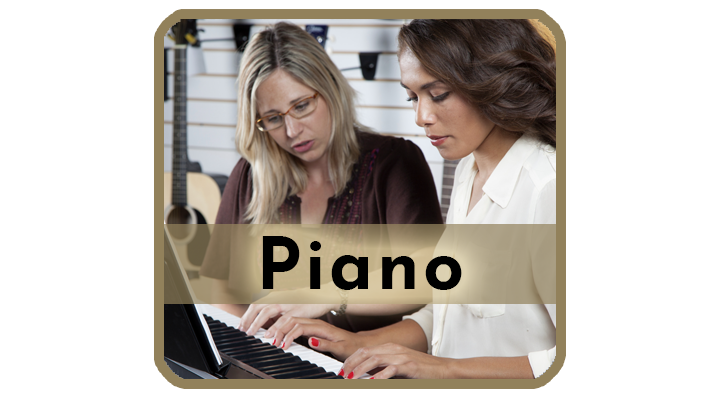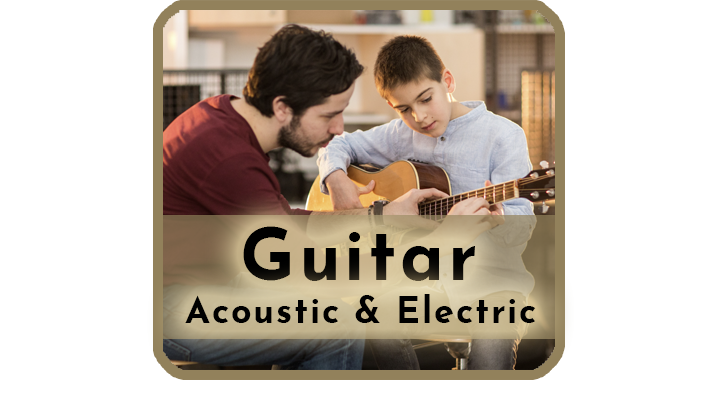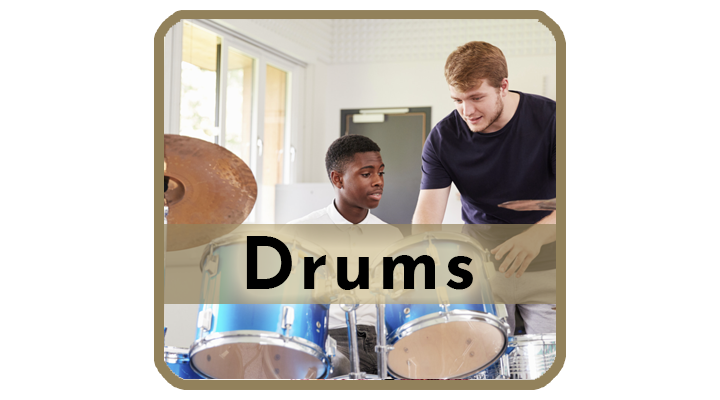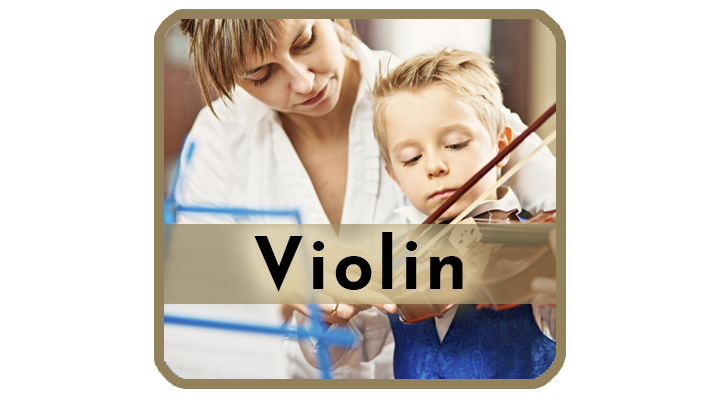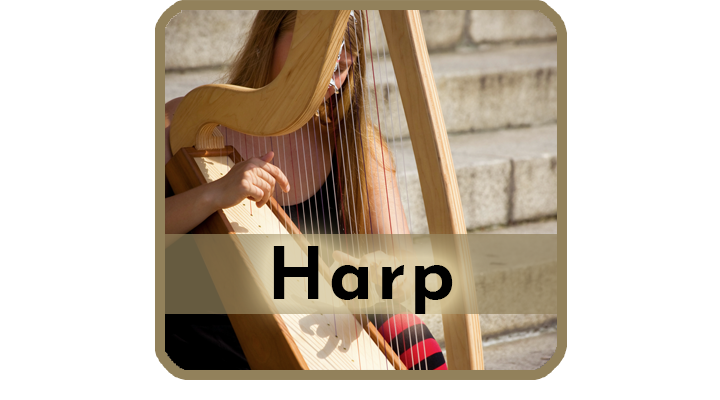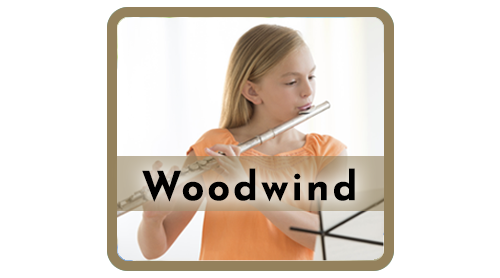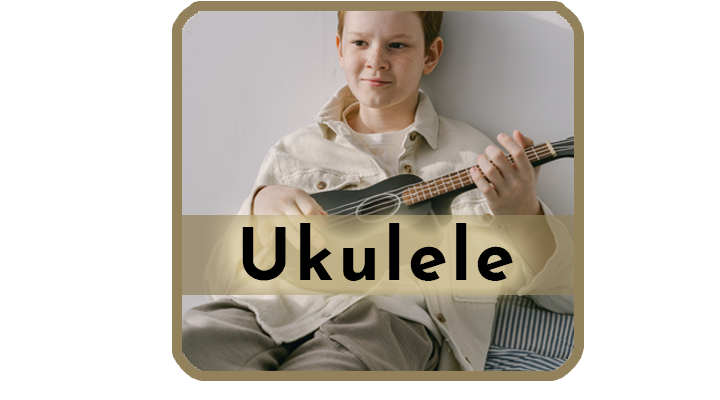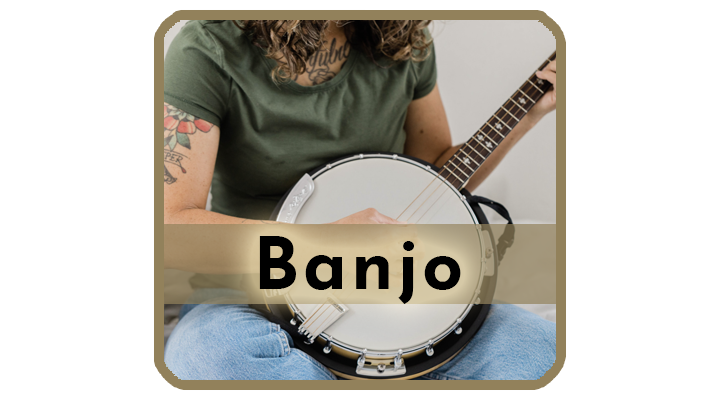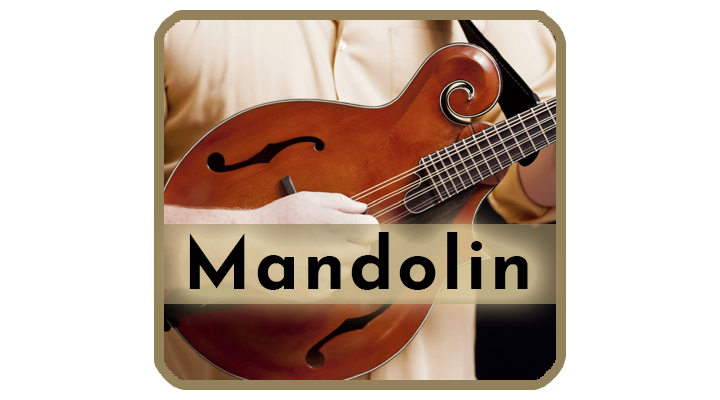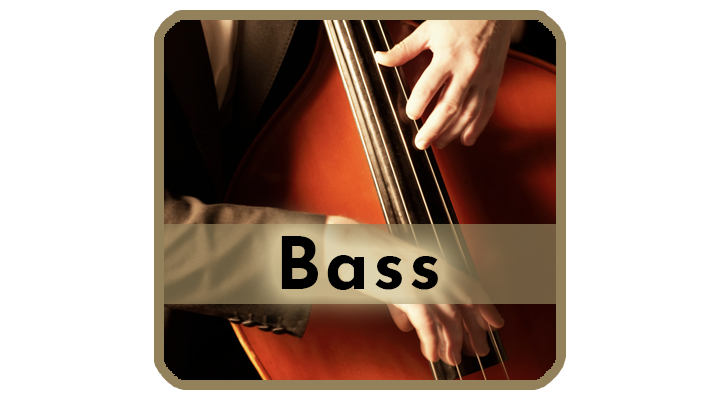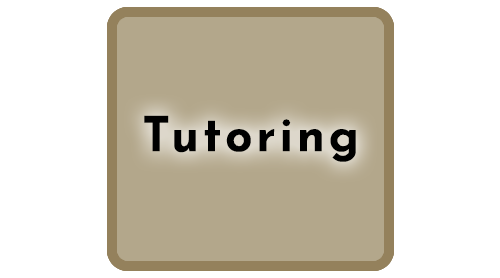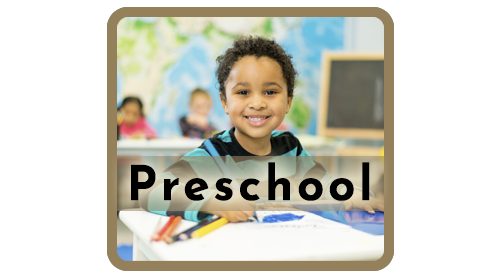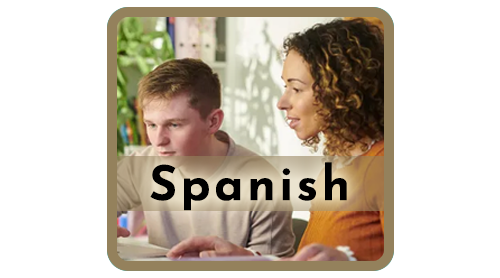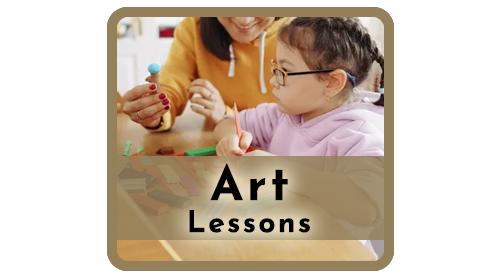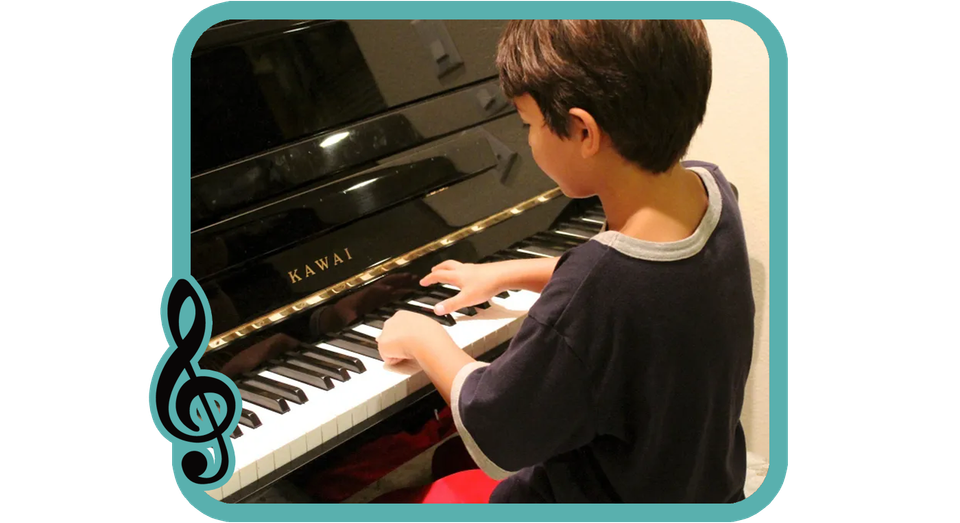 Begin Your Musical Journey




Music Lessons for Children
Research shows that music lessons can benefit children in multiple ways such as better test scores, improved language development, and overall brain development (source). We believe that the younger you can get children started with music, the better. At Allegro Knoxville Music Studio, our friendly teachers will make learning music fun for our youngest learners.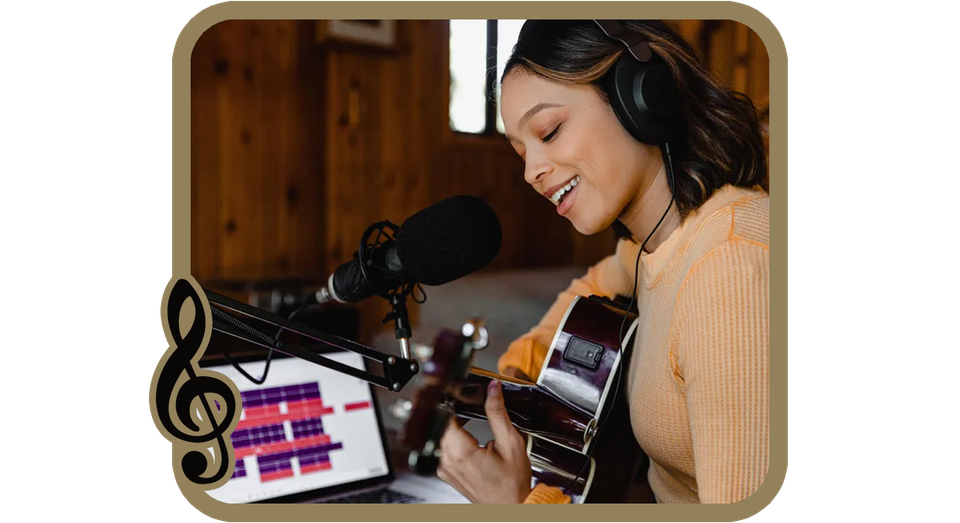 It's Never Too Late to Learn




Music Lessons for Adults
At Allegro Knoxville Music Studio, we believe that it is never too late to learn a new musical instrument. We understand how it can be a challenge taking up a new musical hobby at a later age. You have nothing to fear - our patient and encouraging teachers will inspire you and work with you to help you get the most out of your lessons. Whether you're a beginner or more advanced, you'll be delighted with what you're able to achieve with us.

Ready to Get Started?
Book Your FREE Lesson Today!
Contact us to schedule a
FREE
introductory lesson with one of our instructors.
*most instructors offer free introductory lesson(s)

Talented Teachers
Meet our Instructors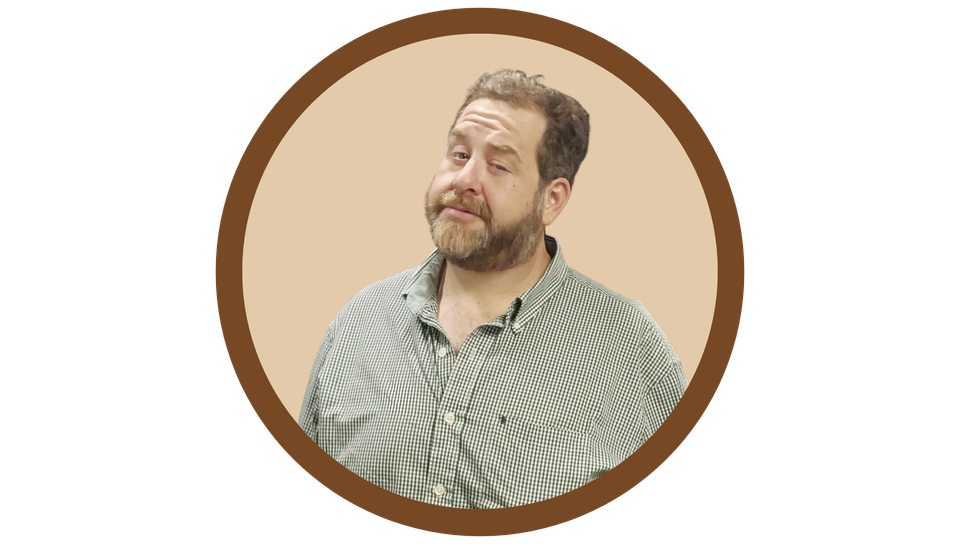 Mr. Marty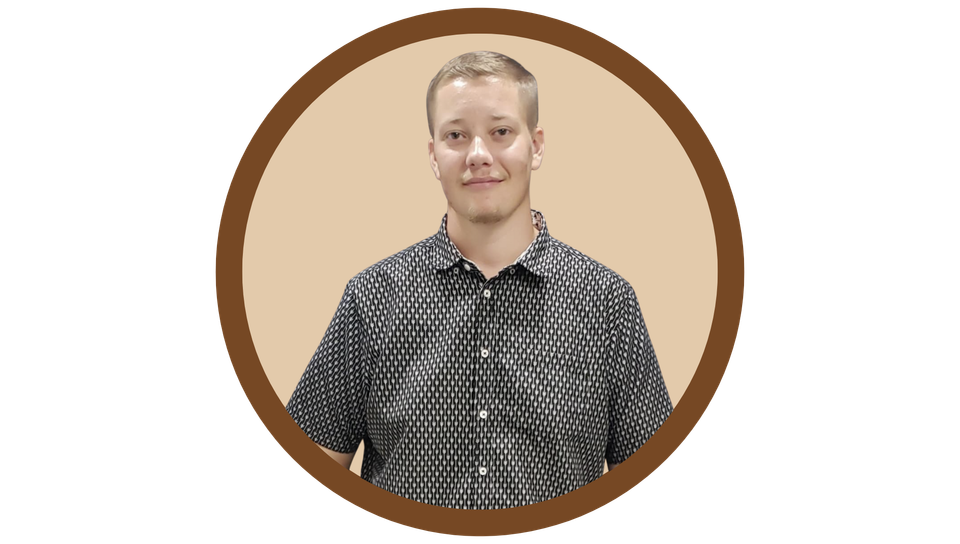 Mr. Matthew teaches
Piano, Ukulele, and Music Theory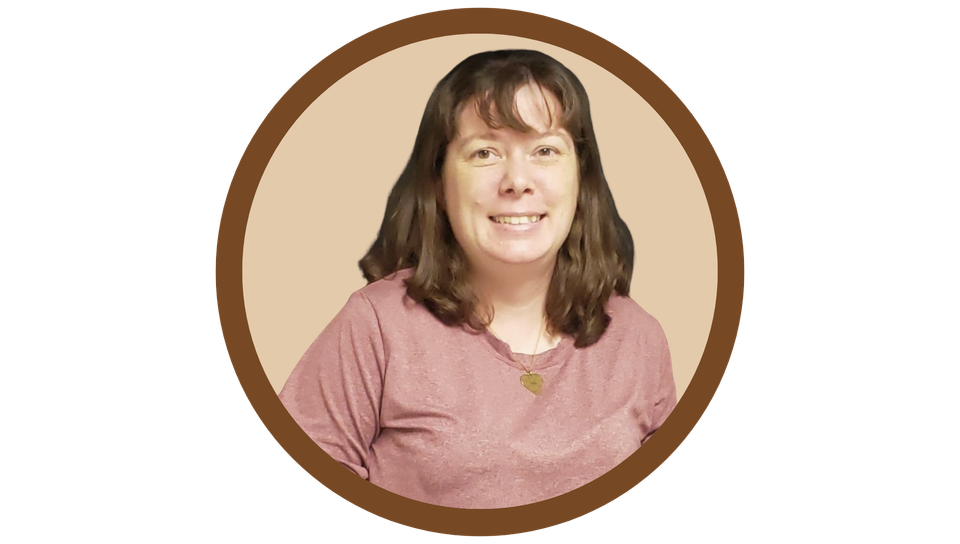 Ms. Rebecca
Ms. Rebecca teaches
Kindergarten Readiness Classes, tutors in
                Creative Writing, Self-Publishing, all elementary & middle school subjects, and all high school subjects except Math

Sharpen Your Music Skills

Why Choose Us?

 
Our students are important to us and they become like family.


 

We offer a variety for our students to help them achieve their musical goals. Some students want to learn to play for their own enjoyment, some want to be a performer, and some want to make it a career or teach. Whatever the reason we can design a plan to help you achieve your musical goals.


 

Most instructors offer free lesson(s) just to come in and see if we are the right studio for your family. It is very important when someone takes lessons that they enjoy taking lessons from their teacher.


 

At Allegro Knoxville Music Studio, we believe the relationship between teacher, student and parent is essential to success in music lessons.


 
We understand that every student has unique needs and abilities, so as teachers we address those needs and maximize their learning potential.


 

We believe everyone should be accepted, included, and encouraged at our studio.


 

We challenge each student to grow, develop, and improve through hard work and practice to the best of their ability.


 

We encourage our students to treat all students with respect and to encourage each other.


 

You can switch from online to in-person lessons as needed for any reason.

Lessons for All Ages
Whether you're young or old, we offer music lessons for all ages.

Qualified Teachers
All of our teachers have years of experience and are passionate about music education.

Beginners Welcome
Learning any new skill can take time and patience - we promise to make it fun for you.
Private Lessons
You'll receive one-on-one instruction every week without any long term contracts.

Read Our Reviews
Customer Testimonials
 
"The teachers put people above the business, by being aware of individual needs and working with families."

- Marcia
"The teachers are willing to step outside the box to try new things and to encourage and support kids in "reaching for the stars."

- Laura
"They always make us feel special! We have taken lessons since my daughter was in kindergarten and now she is in the eleventh grade. I also feel that piano lessons have helped her with her confidence and planning skills."

- Tonya S.
"They are patient if I make a mistake or don't understand something."

- Victoria
"The teachers at Allegro Knoxville Music Studio are diligent. They are committed to a long-term investment in their students."

- John
"Allegro Knoxville Music Studio is an amazing place. They are truly loving with the kids. That makes it so much fun but the kids learn tons. They always encourage the kids to be their best. Best place to learn music."

- Cathy M.

What are you waiting for?
ENROLL TODAY!
Give us a call or send us a message using the form below.